WhatsApp Sniffer is a popular app that lets you read all the messages on any Whatsapp account. These messages are not limited to just those of the person who is using the phone but also include private conversations between other people in your contact list.
This app has many different uses depending on how you use it. It can be used for personal reasons, such as reading an ex-partner's messages to find out if they're dating someone new or being used for more professional purposes like finding out what your employees are talking about behind your back.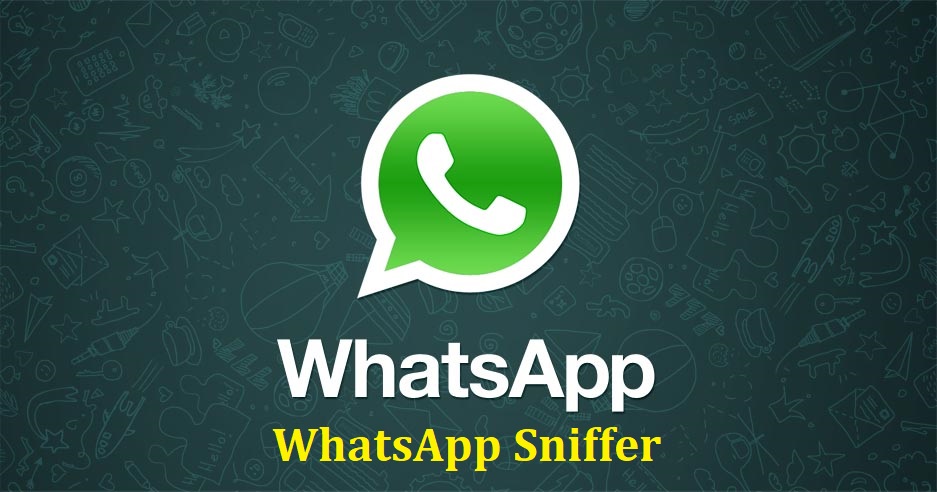 What Is Whatsapp Sniffer?
Whatsapp Sniffer lets you see messages from any Whatsapp account, including conversations between people in your contact list. This app can be used for snaping purposes, such as reading an ex-partner's messages to find out if they're dating someone new.
Features Of Whatsapp Sniffer APK
There are many features that this app has. One of these features is the ability to capture a given conversation and send it as an image file via email or text message with one tap on your finger.
Looks Good
The visual appearance of the APK is very pleasing to the eye. The background of Sniffer APK is a dark navy blue, and there's an icon that looks like a lighter in its center.
Free Of Cost
This app is free of cost to download from our given link. Sniffer APK can be downloaded and installed on any device running Android OS version two or higher.
Updated:
This app gets updated by the developer frequently. Sniffer APK is available for download in different languages.
No Rooting Required
The Whatsapp APK will not require your device to be rooted for it to function.
No Third-Party App Required
You won't need any third-party app to use this app, so there are no additional costs or downloads required.
Energy Efficient
The Sniffer APK is an energy-efficient application, so you can use it for as long as desired without worrying about running out of battery.
Platform Independent
You'll be able to use the Sniffer on any platform.
Advantages of WhatsApp Sniffer App
There are some advantages that you'll get if you download and install the application on your device.
The app can be used without requiring any rooting of the phone or using third-party apps
You won't need to worry about running out of battery because it is an energy-efficient application to run indefinitely when required.
You can snip any messages you want from the device that it is being used on
The APK file can be downloaded and installed for free.
There are no additional costs or downloads required, so this means these advantages won't cost anything to get.
High-speed downloads.
No other purchases are needed to be able to use the app.
The Sniffer App can work on any platform, so you won't need a specific phone or operating system for it to work with.
You will not have trouble getting this application because we are offering many available downloads.
Disadvantages of WhatsApp Sniffer APK
You can use this without any difficulty, but the messages you can snip will be limited to only those from your contact list.
You won't have much access to who's talking about what because of how it is set up and configured.
It has many ads on different parts of the screen, making things more difficult for some cases.
If you are a kid, then we never suggest you use this app.
This app is illegal-advised for people who are not tech-savvy.
How To Download WhatsApp Sniffer APK?
Now it's time to Download The Sniffer APK for your android mobile to make your massaging experience better. First, you need to follow the below steps to Download the Whatsapp Sniffer APK file.
First, download the latest version of Whatsapp Sniffer APK from our given link.
Open the download folder using the file manager and click on the APK file just downloaded.
Your phone may ask to enable installing applications from Unknown Sources. To do that, go to settings>>Security>>Unknown Sources.
Enable installing from Unknown Sources
Now click on the Install button to install Whatsapp Sniffer on your android mobile.
Wait for some time while Whatsapp is installing on your phone.
After successfully done, you can start using the Sniffer.
Conclusion
You can download from our given link, and the app is free. We hope you enjoy using Whatsapp Sniffer! If there are any problems with this application or if you have questions about it, please don't hesitate to contact us by commenting below.