Do you get annoyed or irritated when any pop-ups appear on the screen when you browse on the Android device? While browsing on your Android device, you will probably get distracted by the unnecessary and irrelevant pop ups of different advertisements. The irrelevant advertisements either guide you towards any other website which you would not like to visit. Would you like to block those advertisements and pop ups? AdAway apk is an open source ad blocking tool that blocks the ads on all websites which you browse on your Android device. This tool is designed for Android devices and works flawlessly on all types of browsers available on Android devices.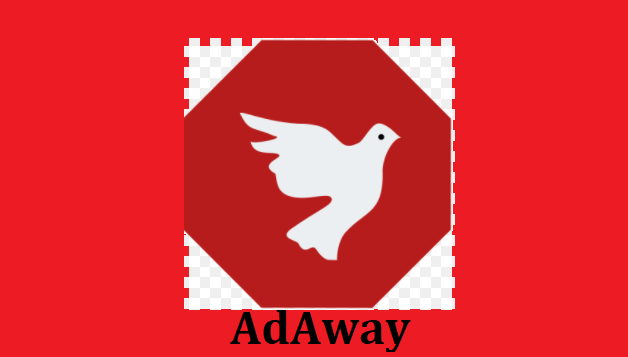 AdAway Mod Apk App Download Free for Android
AdAway apk is a powerful ad blocker offering the users numbers of advantages. The users suffering miseries while browsing websites for the annoying advertisements and pop ups can skip all those by installing this tool on their device. This application also allows the users to select the host files from their Android device. Users can select the particular websites which can be added in the list of exemption. The users can easily add number of hosts in the blacklist if necessary. As per your requirements you can configure the settings.
Essential aspects about AdAway Apk You Must Know About
For using AdAway apk you need rooted device! If the Android device you use is not rooted then you can't access the incredible features of this ad blocking tool. AdAway self installs in the root layers of the Android system and blocks the ads or pop ups from appearing anywhere in the device. AdAway is not available on Google Play Store. Google blocked this app because it blocks the ads on the browsers from which Google earns billions! You need to follow few extra steps for AdAway apk download and install it on your device!
AdAway Apk download in 10 Steps
The first step is to go to the settings of your Android device and change the settings allowing app installations from Unknown sources. Move to Settings>Security>Applications. Once you download and install AdAway app on your device block apps from unknown sources following the same steps.
Now you need to download and install F-Droid which is a third-party app store and is officially associated with AdAway. You need to Sideload F-Droid as it comes in the form of APK file.
Search for the APK file in your device's internal storage and tap it to install on your device.
You need to open the F-Droid app on your device and it will automatically start scanning the device for checking the compatibility of the device.
When scanning is successfully completed, you need to search for AdAway in F-Droid.
Finding AdAway in the store, download and install it.
Now open AdAway and allow it for root access.
After granting root access, click on download files and turn on ad blocking feature.
AdAway will instantly start working and modify the host files and block the advertisements.
Restart your Android device for completing the installation.
When you restart your device after following the 10 steps successfully the ads that commonly appear on YouTube, games, messaging apps and browsers will get blocked.
Features of AdAway APK
AdAway blocks all types of advertisements that pop up on any website.
If any browser tries to show any advertisement from any server then this app simply redirects it to 127.0.0.1 which displays nothing.
AdAway creates a filter at the root levels of the device.
It allows surfing on your Android device without getting distracted and annoyed.
Users can choose their own host files and allow selected ads to get featured on websites.
Users can add extra hostnames to the blacklist if any ad sneaks through the filter
AdAway offers clean and modern UI which ensures easy to use the feature.
AdAway is multilingual so, it can be used by Android users across the world without any trouble.
File size of AdAway is 5.5MB.
Final Words
AdAway apk download is quite helpful for Android users! Make a note about the steps to download and install AdAway apk as skipping any step will prevent you from using it. Make a note about the incredible features of the app to reap maximum advantages from it!