Framaroot APK on Android: Nowadays it has become very popular to root the Android devices both on phones and as well as on tablets. If you root your device, then you can use all the features on your device. But it is important to note that rooting is not an easy task. The people who root their device are not aware of the results of rooting. They might be experts in understanding the complicated rooting procedure.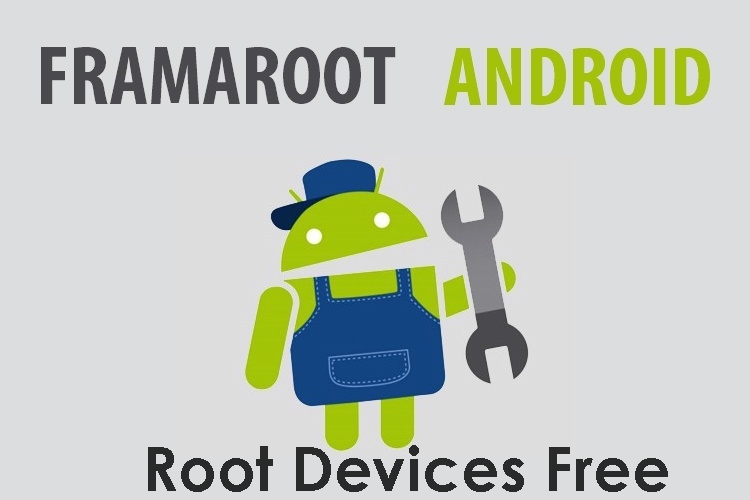 You can root your device without a PC by using Framaroot. This App includes several exploits named after the heroes of the book. Now you can install Superuser and as well as the SU binary on mobile and as well as on Tablets for Android version 2. x to 4. x as well. We can find all the compatible devices. Unrooting the device is very simple.
What is Framaroot?
The Framaroot is a free Android Application that roots every device in just a single click without the use of a PC/Computer. Framaroot has complex exploits which vary from one device to the other device based on its chipset model and Android versions. In the latest versions of the Framaroot, you can unroot your device. Just a single click. Framaroot can root many devices without using a computer.
Framaroot APK on Android
The Framaroot is a one-click rooting device that is created by the XDA user 'Alephzain.' This App lets you gain root privileges in your Android Smartphones or tablet by installing the Superuser and as well as SU binary in it. Even though it makes you root your Android mobile, it also voids the warranty of your Smartphone or Tablet.
Advantages of Framaroot APK
The Framaroot APK on Android is the best rooting app with some cool features. Let's see the wonderful features of the Framaroot Apk given below.
Just a Single click on the Apk roots your device in a few minutes.
It supports a large number of handsets.
Framaroot does not need a PC.
It is a hassle-free rooting with clear on-screen instructions
Easy to root your device.
Features of Framaroot Application
One-click Rooting Application: The Framaroot is a one-click rooting App that allows rooting your device by just a single click on any of the exploits given.
Rooting Without Computer: Framaroot solves the problem of rooting the device by without using the Computer for rooting the device.
Easy Installation Of SuperSU: It is Android App created specifically for rooted devices to grant permission for Android Apps.
Steps to Download and Install Framaroot APK
The Installation of the Framaroot APK on Android is not such a complicated task. Within a few steps, you can install the Framaroot.
First, Download the Framaroot.apk
In your mobile go to Settings —> Security —> and enable "Unknown Sources" as shown in the below screenshot.
Open the downloaded APK file which is in your system folder.
A pop window appears on the screen and clicks on install.
After completing the installation process, you are ready to use it.
Next, the Framaroot icon appears in your App folder.
If the icon is not visible on your device, you can restart the device. Otherwise, go to Settings >> Apps Manager >> Uninstall Framaroot and reinstall Framaroot